Part 1 of the series: "Muslims in Canada Archives: The Power of Your Stories, Through Your Stuff"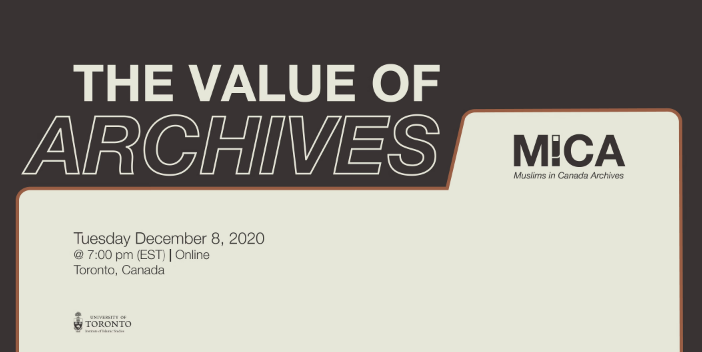 This is the first of three webinars in a series titled "Muslims in Canada Archives: The Power of Your Stories, Through Your Stuff," designed to introduce people to the Muslims in Canada (MiCA) project.
This webinar will help communities understand the value of archives. In this discussion, project lead Moska Rokay and webinar facilitator Fatima Sajan will discuss:
The value of archives in our lives and in our communities
A celebration of the late Daood Hamdani's prolific work through the use of archival material
An overview of how MiCA enables communities to tell their own powerful stories
Please join us in learning about the value of archives. Register today!
This session will be recorded.
The event will also feature a special tribute to Daood Hamdani. He was a celebrated Canadian, the first Muslim statistician who was a pioneer in the study of Muslim demographics and histories in Canada.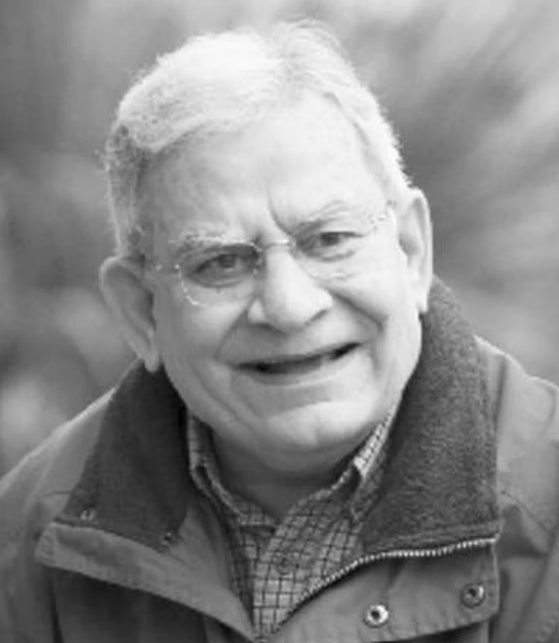 Be sure to register for the subsequent webinars in the series.
About the Muslim in Canada Archives (MiCA):
The Muslims in Canada Archives (MiCA), a collaborative and participatory initiative at the Institute for Islamic Studies (IIS), provides a platform for the missing Muslim voices in Canada.
MiCA acquires, organizes, preserves, and makes accessible records of and about Canadian Muslim individuals and organizations that possess enduring value for the preservation of the history and documentary heritage of Muslims in Canada.
About the Institute of Islamic Studies (IIS):
The Institute of Islamic Studies at the University of Toronto (IIS) incubates advanced research projects in the study of Islam and Muslims. A collaborative research space, the IIS brings together researchers from across disciplines, regional interests, and historical periods. Engaging research leaders, artists, public policy institutes, and community organizations, the IIS is an intellectual crossroad where people and ideas meet, develop, and transform.
View the recorded session here: