Canadian Association for the Study of Islam and Muslims (CASIM)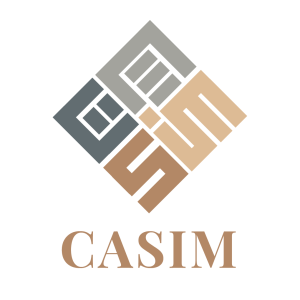 Brief Description
The Canadian Association for the Study of Islam and Muslims (CASIM) is a new nationally-based academic association that aims to foster scholarship on Islam and Muslims. Established in 2021, CASIM's membership is interdisciplinary, including religious studies, anthropology, history, law, sociology, political science.
Website
The Issue
Academics in Canada studying Islam and Muslims have had no professional organization within Canada to call their own.
The Project Objective
Support CASIM, an independent body, in its mission to foster scholarly relationships between academics working in Islamic Studies in Canada.
Project Leads
Status
CASIM is in the planning stages for its second annual conference in Spring 2023.
Contact