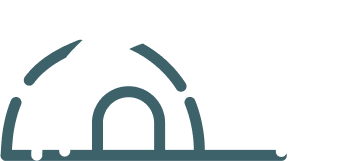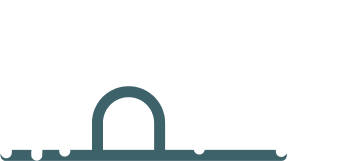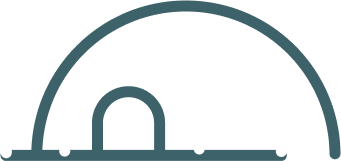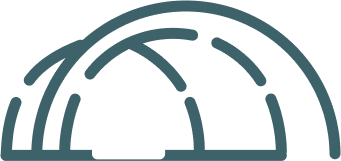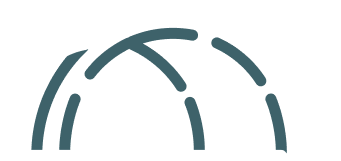 Arches
Both global and local, arches draw on iconic architectural features in Muslim lands, the gateways that mark entry points into universities, and the Islamic learning circles (halqas).
Intersections
Intersections represent Toronto as a global hub, the intersectional diversity of Muslims around the world, and the multi-disciplinary study of Islam and Muslims.
Fragments
Fragments reflects a global archive of Islam and Muslims that spans time and space and across peoples, cultures, and social environments.
Focal Point
A commitment to how centering the study of Islam and Muslims offers an important vantage point on human societies.
Perspective
The outline of an eye, representing the perspective that all readers and producers of knowledge bring to the study of Islam and Muslims.
Institute of Islamic Studies