People
The IIS is made up of staff, researchers, and scholars who bring their unique expertise and collaborative spirit to projects that help elevate our understanding of Islam and Muslims.
Staff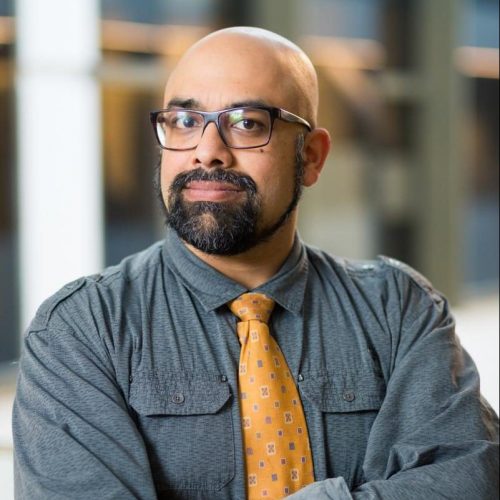 Anver Emon
Director, Institute of Islamic Studies
Anver M. Emon is Professor of Law and History and Canada Research Chair of Islamic Law and History at the University of Toronto. His research integrates a careful attention to Islamic legal history and contemporary debates on law and governance. He is director of the IIS, where he helps research teams incubate large scale research projects that have the capacity to recalibrate both academic and public debates on Islam and Muslims.
Anver M. Emon's research centers on the study of Islamic law and history. His publications address both premodern histories of Islamic law, and how those histories are deployed in contemporary debates on governance and the rule of law at a time when the spectre of 'Islam' and 'Muslim' are highly politicized tropes in public debate around the world. A professor in both the Faculty of Law and Department of History, Emon's teachings range from foundational courses in legal education (constitutional law and statutory interpretation), to historical methods courses that center the study of Islamic law and comparative law. He has received numerous awards and recognition for his scholarship, having been the 2014 Guggenheim Fellow in Law, appointed to the College of the Royal Society of Canada and awarded its 2017 Kitty Newman Memorial Award in Philosophy, and named a Senior Fellow to Massey College.
In addition to publishing numerous articles, Professor Emon is the author of The 'Islamic' Deployed: The Study of Islam in Four Registers (Middle East Law and Governance, 2019), Islamic Natural Law Theories (Oxford University Press, 2010), and Religious Pluralism and Islamic Law: Dhimmis and Others in the Empire of Law(Oxford University Press, 2012), as well as the co-editor of Islamic Law and International Human Rights Law: Searching for Common Ground? (Oxford University Press, 2012). His most recent book, Jurisdictional Exceptionalisms (Cambridge University Press, 2021), (co-authored with Urfan Khaliq) interrogates the fields of private international law and Islamic law as they impose themselves on the bodies of children abducted by parents across state borders.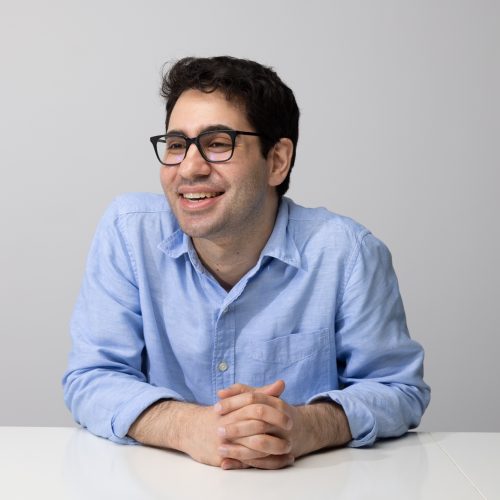 Zaid Khan
Research Officer, Institute of Islamic Studies
Zaid Khan in a Research Officer at the Institute of Islamic Studies. He supports the Institute with its strategic planning, communication design, stakeholder engagement, and project management.
Zaid has a background in strategic communications in the advertising and design industry. Zaid's particular interest is in using design-led approaches to help communicate research in new ways, such as digital interactions or experiential installations. He holds a Masters in Design in the Strategic Foresight & Innovation Program at OCAD University.
Research Fellows
Graduate Fellows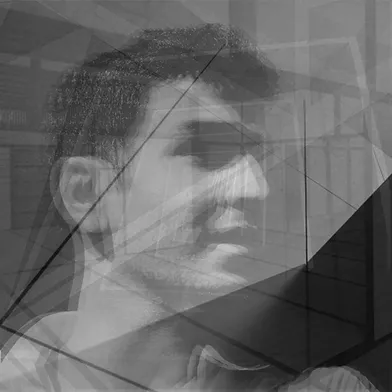 Hassan Asif
Senior Fellow, Information Systems
Hassan is a PhD student at the University of Toronto's Faculty of Information and supports the IIS on its information systems and network needs. He also has a collaborative specialization with the Centre for South Asian Studies.
Hassan's doctoral research examines media remix processes and the corresponding impact of digital media archives on the identities of Muslim content creators in Pakistan. Hassan utilizes frameworks that consider media remix techniques from local-alternative and decolonial perspectives.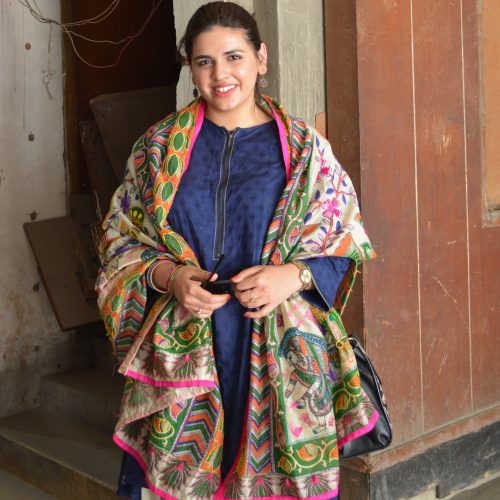 Sanniah Jabeen
Senior Fellow, Islamic Art & Material Culture Collaborative
Sanniah Jabeen is a PhD student in the Department of Art History at the University of Toronto.
Sanniah's doctoral research focuses on textiles from South Asia and particularly the impact of digital printing, machine-replication, and mass-production on modern and contemporary 'folk' crafts in Pakistan. Central to her research are questions of how artisans and craft communities respond to changing markets, movements across networks of craft exchange, differing forms of gendered craft labor, textiles as markers of ethnicity and nationality, and concerns over the 'indigeneity' of the handmade. For her dissertation, Sanniah is studying the "Ajrak," a block-printed and resist dyed rectangular cotton textile. By considering its handmade forms and mass-produced representations as a markers of certain ethnicity, the Ajrak is juxtaposed as a political tool of representation with its high-fashion counterpart amidst global concerns around craft-preservation
Bee Khaleeli
Senior Fellow, Muslims in Canada Archives
Bee Khaleeli is a Senior Fellow at the Muslims in Canada Archives, and a student at the Faculty of Information at the University of Toronto.
Bee Khaleeli is a second-year Master's student in Archives and Records Management and Library and Information Science in the Faculty of Information at the University of Toronto.
Support Team
Institute Affiliates