Reading Muslims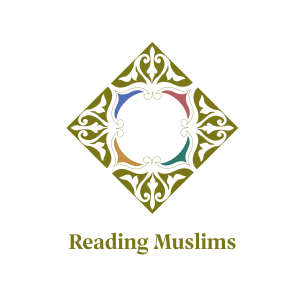 Brief Description
Reading Muslims is a sustained interdisciplinary research endeavour bringing together local and international scholars on the place of textuality in Islamic studies. Reading Muslims features four research hubs that interrogate textuality and its place in the formation of community identities in dynamic societies.
Website
The Issue
Texts and textuality have featured in Islam and Muslim life since late antiquity. Yet, Muslim life has never been reducible to the textual tradition, however connected Muslims may be to that tradition. The academic study of Islam and Muslims since 18th century, however has either centred on texts or Muslim life, but infrequently both together.
The Project Objective
Across four hubs, Reading Muslims brings together the study of text and textuality with the study of Muslim life across time and space. This unique research endeavour imagines new possibilities of what Islamic Studies can be.
Project Leads
Status
Throughout 2022, the Reading Muslims project continues to produce content across its four research hubs.
Contact