Reading Muslims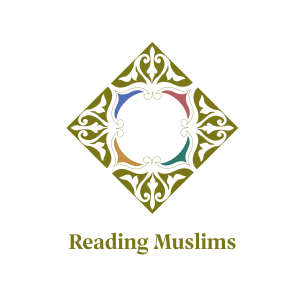 Project Description
Reading Muslims is an interdisciplinary research endeavor involving local and international scholars, and centers on textuality in Islamic studies. Reading Muslims features four research hubs that interrogate textuality and its place in the formation of community identities in dynamic societies, both past and present.
Website
Importance of Reading Muslims
Reading Muslims begins from the premise that considerations of textuality are indispensable to the study of Islam. Islam began with a book: al-Kitāb, the Qur'an. From this first textual experience came others. Islamic studies scholars, whether Muslim or not, read Muslim texts to understand the Islamic tradition. In recent decades, a shift has occurred in the study of Islam and Muslims, where considerable focus is less on textuality and more on Muslim bodies and practices through an ethnographic lens. Reading Muslims plays on the idea of "reading", recognizing that bodies and texts are intertwined in the study of Islam and Muslims today.
Objective
Across four hubs, Reading Muslims brings together the study of text and textuality with the study of Muslim life across time and space. The four hubs center on (1) distinct reading practices, (2) the ways Muslims read their own textual tradition, (3) the anthropology of Islam in which the Muslim body is "read", and (4) the "Muslim" body as a subject of state policy and practice. These four hubs examine the past, the present, and the future of Islam and Muslims, in order to imagine new possibilities of what Islamic Studies can be.
Status
By 2024, Reading Muslims will be transitioned and sustained here on the Institute of Islamic Studies website, as a content series that continues the aims of the project.
Contact