Muslims in Canada Data Initiative (MiCDI)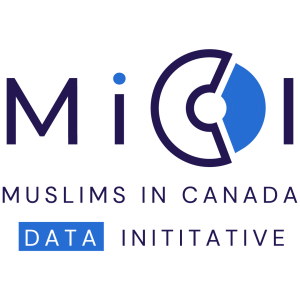 Brief Description
MiCDI develops large-scale data sets and produces data-informed studies to improve the visibility of Muslims across Canada. MiCDI is led by a team of experienced sociologists and quantitative specialists from across Canada's research universities.
Website
The Issue
Data sets that represent Canada's diverse populations generally do not represent Muslims, and are not useful for uncovering key issues facing Muslim communities.
The Project Objective
Develop large-scale, representative data sets on Canada's diverse Muslim populations to more accurately identify key issues Muslim communities face in Canada. A higher resolution understanding of Canada's Muslims communities enables more effective discussions about the policies and decisions that affect Muslims in Canada.
Project Leads
Anver Emon
Sarah Shah
Abdie Kazemipur
Status
MiCDI is currently developing a 1000 Muslim-household survey for its inaugural Study of Muslims in Canada (SMiC). The survey will be collecting responses in mid-2023.
Contact