Muslims in Canada Archives (MiCA)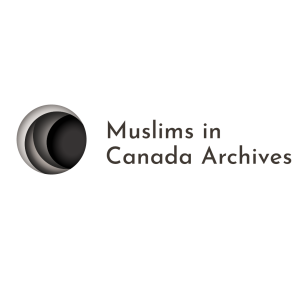 Brief Description
MiCA acquires, organizes, preserves, and makes accessible records of and about Canadian Muslim individuals and organizations that possess enduring value for the preservation of the history and documentary heritage of Muslims in Canada.
Website
The Issue
Canada's archival records have little in the way of capturing the history and legacy of Muslims in Canada.
The Project Objective
Establish professional-grade, community archives that serves the unmet needs of Canada's Muslim populations. The archives will help document, preserve, and share the long-standing presence and contributions of Muslims in Canada. Additionally, the archives' primary source materials can power the creation of narratives that more accurately reflect the everyday realities and experiences of Muslims and Muslim communities.
Project Leads
Status
MiCA is currently developing its archival and digital infrastructure and structuring its $4 million dollar endowment from the Federal Government.
Contact